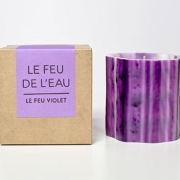 One-of-a-kind moms deserve one-of-a-kind gifts. And while you may be too old for tiny handprints on construction paper, that doesn't mean you can't give Mom something truly unique this for...
read more >>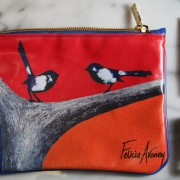 Instead of breakout-causing sweets or some dumb little thing from CVS, may we suggest the gift of beauty this Valentine's Day? This limited-edition Love Birds set ($65) from Napoleon Perdis is...
read more >>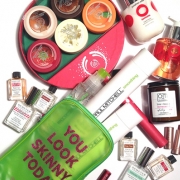 Between chocolate-filled advent calendars and mom's homemade apple pie, the holidays are the reason "eating better" and "signing up for the gym" are at the top of everyone's New Year resolutions...
read more >>
What We're Loving Now