Healthy Skin Challenge 2012
Tackling various skincare obstacles is never easy, and as you know, I've had my fair share this year: twin pregnancy, stretchy itchy skin, sore feet, hormonal pigmentation issues, hot flashes, the...
read more >>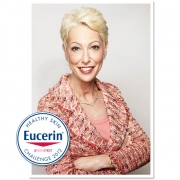 My first step in the Eucerin Healthy Skin Challenge 2012 was meeting with dermatologist Dr. Deborah Sarnoff to learn how to keep my skin healthy. For me, the most important thing to discuss was how...
read more >>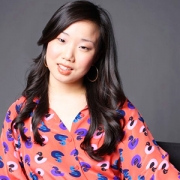 Sponsored post Here at Beauty Blitz, we've done all sorts of crazy things in the name of beauty - like testing out technicolor hair dye and even a vagi-steam. Now we're embracing the basics of...
read more >>
What We're Loving Now