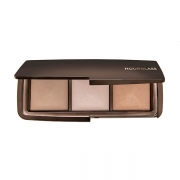 Don't you hate it when the lighting in a room is so awful, you want to wash all your makeup off and start all over again? The struggle is real. But luckily, Hourglass has re-launched a product...
read more >>
While we can't get enough of shiny new beauty launches, sometimes it's the products that have stood the test of time that really deserve the spotlight. In our new Greatest Hits series, we take a...
read more >>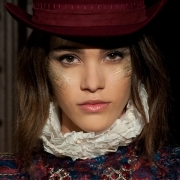 Statement lips, statement eyes, even statement brows all have an established place in our arsenal of makeup looks. But statement cheekbones? This may be the next big thing in our beauty routines, if...
read more >>
What We're Loving Now