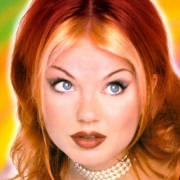 If you're looking for the perfect hair statement to pair with those chunky soled boots that Alexander Wang showed for fall, look no further. The style of highlights known as "chunking" is back...
read more >>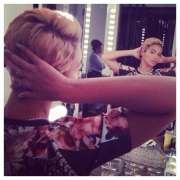 Beyonce caused a huge ruckus in the Instagram sphere this morning when she revealed a new hair cut. (We're pretty sure you've heard.) Whether it's an actual hair cut or simply a premiere of a weave-...
read more >>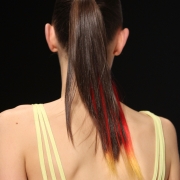 Pastel shades popped up in celebrity manes all spring and summer, but those soft pink and purple streaks are getting a seasonal update. We love the look of this autumnal hue peeking out from this...
read more >>
What We're Loving Now