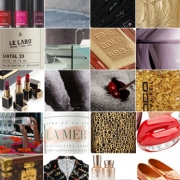 Whether it's a $45 fine fragrance laundry detergent or a $34,000 bathtub, these luxury gifts are the most extravagant treats money can buy.
read more >>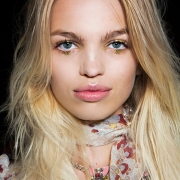 Who says special occasions necessarily call for a smoky eye and full coverage foundation? Our M.O. for this year's holiday party season is all about focusing on one feature, and doing something...
read more >>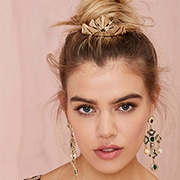 This time of year, I'm usually too busy making epic Jell-o shots (edible glitter FTW) to execute anything approaching a "party hairstyle." If you, too, lack the time and skill level to tease, curl...
read more >>
What We're Loving Now