In much the same way that you might jazz up an ensemble with a vibrant belt, hairstylist Odile Gibert crafted vivid clip-on bangs to play up sleek blowouts at Libertine. Each set of bangs featured...
read more >>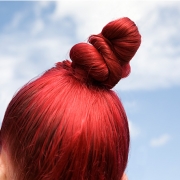 In the quest for a perfect hue, even the pros turn to unconventional techniques. Here are our favorite surprising, creative ways to get - and maintain - your most flattering shade.
read more >>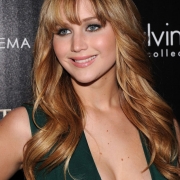 If you've been sticking to the same hair color recipe since 1994 - or even since last summer - you're missing out. From innovative formulas to bold new trends, the latest developments are changing...
read more >>
What We're Loving Now