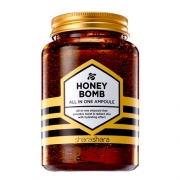 Beauty standards differ depending on where you are in the world, and so do the products that promise to make you prettier. In our Globetrotter series, we highlight our weirdest and most...
read more >>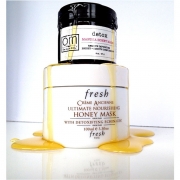 We don't think we give honey enough credit, the sweet nectar food is truly a savior when it comes to skincare. Not only does it hydrate to the extreme, it's a great acne fighter and its anti-...
read more >>
One of the key features of my childhood was watching a cartoon Winnie the Pooh navigating precarious tree branches for a taste of honey - and the episode always ended with him smeared in the stuff....
read more >>
What We're Loving Now