It's the truth that creating a makeup look that's subtle and naturally pretty is way harder than going all-out over the top (just look at all those overdone #brows on Instagram if you need proof)....
read more >>
October 11, 2020 - 1:45pm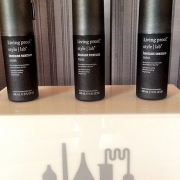 Women have been bringing a photo of Jennifer Aniston's hair to their stylist for years. And while we're no longer coveting 'The Rachel', we've spent an endless amount of time trying to perfect...
read more >>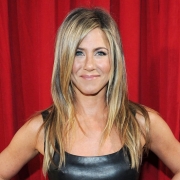 We are familiar with Jennifer Aniston's hairstyle on the sitcom Friends. "The Rachel" led to an explosive hair trend, driving women all over the world to ask hairstylists for short, swingy layers....
read more >>
What We're Loving Now