When the makeup inspiration is "a simplified modern Egyptian Nefertiti," you know it's going to be drop dead gorgeous. Jessica Biel's makeup artist for the Museum of Modern Art 2013 Film Benefit: A...
read more >>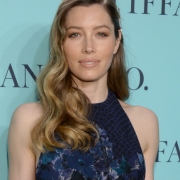 We're envious of Jessica Biel for many reasons. First, she's gorgeous and has an incredible, sporty body. Oh, she's also married to one of the sexiest men in music, Justin Timberlake. The newlywed...
read more >>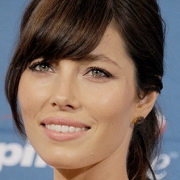 At last night's ESPY Awards, Jessica Biel showed up in a 1960s ponytail that turned more heads than her sparkling engagement ring. (OK, it didn't really. But we're still smitten.) Hairstylist Mara...
read more >>
What We're Loving Now