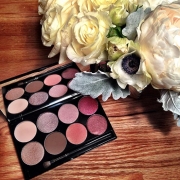 If there was ever a time I would advocate shelling out $125 for a makeup palette, it's now. Luxury brand Le Métier De Beauté has teamed up with Net-A-Porter on this eight-pan stunner, and it's...
read more >>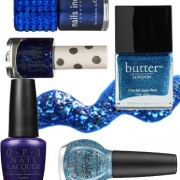 'Tis the season for holiday manicures! This season, opt for a pop of blue on your tips for the ultimate holiday statement. Whether you prefer a classic cobalt or something with major sparkle, these...
read more >>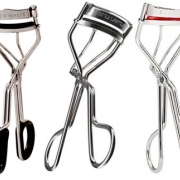 When I heard that Chanel is planning to release a new eyelash curler this fall, it piqued my curiosity. With what must be hundreds of curlers on the market already, what makes one unique (besides...
read more >>
June 13, 2011 - 10:54am
What We're Loving Now