I'm an extreme proponent of the accent nail. When you can't decide on a piece of jewelry to wear, you need at least one super sparkly or fun nail to act as your accessory. And which nail you...
read more >>
October 10, 2020 - 2:51am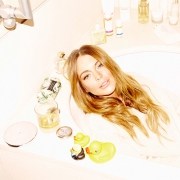 Photo: Into the Gloss   Things we learned this week about Lindsay Lohan's beauty routine: she thinks drinking water is "boring," she's into pole dancing yoga (which apparently exists), and she's...
read more >>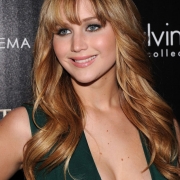 If you've been sticking to the same hair color recipe since 1994 - or even since last summer - you're missing out. From innovative formulas to bold new trends, the latest developments are changing...
read more >>
What We're Loving Now