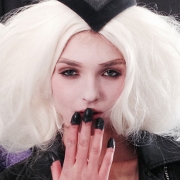 Thom Browne Fall 2014   Lorde's black dip-dyed fingers at the Grammys may have been shocking to some, but in certain circles they're old news and definitely not the last we've seen of the "trend...
read more >>
October 6, 2020 - 3:08pm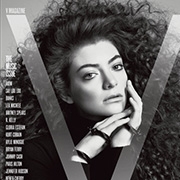 V Magazine's Music Issue features four different covers, each with some seriously amazing hair on the likes of Lorde, the ladies of Haim and more. [V Magazine]   Don't have a Valentine? You can...
read more >>
What We're Loving Now