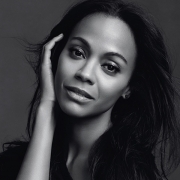 We can't seem to keep our eyes off Zoe Saldana, whether she's playing a blue Na'vi princess in Avatar (and its upcoming sequels) or making a statement in Prabal Gurung on the red carpet. Now the...
read more >>
Last year, my husband thought he had a stubborn pimple on his nose. It was skin cancer. Around this time last year, my husband, Mark, found out he had basal cell carcinoma on his nose. (I don't like...
read more >>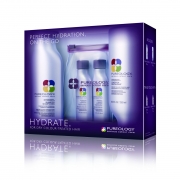 We've rounded up some events that are sure to make you feel beautiful inside and out. Going on now NATIONWIDE: This Earth Month, Pureology is offering promotions that will culminate in a $20,000...
read more >>
What We're Loving Now