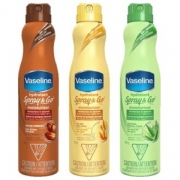 Does your denim rebel against oil-slicked legs? Do your arms feel like they're coated in goop? Well, guess what? I have been there. If dealing with your moisturizer is a sticky situation, my new...
read more >>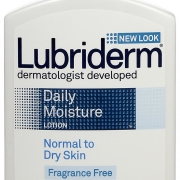 Got eggs in the fridge? Bet you do. Eggs are a staple. Just like Lubriderm. So there's always a trusty bottle in my medicine chest. And at $7 or so for 16 ounces, I'm generous with it. Okay, make...
read more >>
December 7, 2012 - 10:45am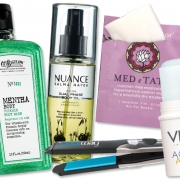 Fall collections are starting to make a debut in stores, but it's still feels like an inferno outside. Don't sweat it, sister. We're giving you the ultimate beauty checklist for keeping your cool.
read more >>
What We're Loving Now