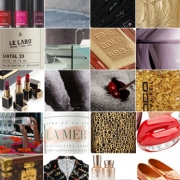 Whether it's a $45 fine fragrance laundry detergent or a $34,000 bathtub, these luxury gifts are the most extravagant treats money can buy.
read more >>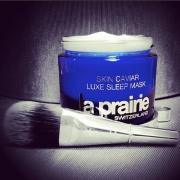 Leave it to La Prairie to turn a good night's sleep into the most luxurious skincare treatment ever. The Swiss brand never fails to offer us the best of the best for our complexion and their new...
read more >>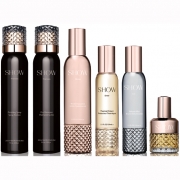 Ever wish your hair products would look as good as the fragrances and eye shadow palettes on your vanity? For some reason the hair care biz overlooks the aesthetic appearances of their products...
read more >>
What We're Loving Now