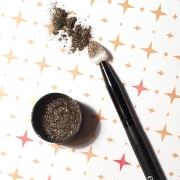 We've officially hit peak glitter season, which means sparkles are probably clinging to everything you own right now, from your car mats to your pets. Glitter, whether it's shedding from a...
read more >>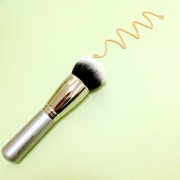 You'd have to have been living in a cave far, far away from a Sephora or a CVS for the past three years to have missed the BB cream craze. BB (and CC) creams are everywhere, and the letters have...
read more >>
  Every great artist relies on their tools to help them achieve their vision. A makeup artist is no different. Whether you're a virgin experimenting with makeup for the first time or a senior...
read more >>
What We're Loving Now