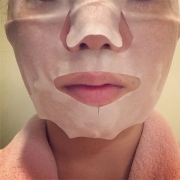 Like BB creams, sheet masks have migrated from Asia to take the U.S. beauty market by storm in recent years. Now there are more options than ever — but if we're going to get all Hannibal Lecter with...
read more >>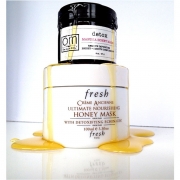 We don't think we give honey enough credit, the sweet nectar food is truly a savior when it comes to skincare. Not only does it hydrate to the extreme, it's a great acne fighter and its anti-...
read more >>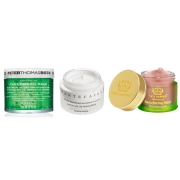 Let's face it, Halloween is not for everyone. Whether you're just "sooo over" the holiday or you're too busy to even think about what you're going to dress up as this year, it's totally OK to lock...
read more >>
What We're Loving Now