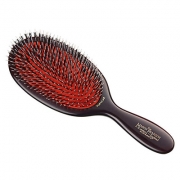 Dearly Beloved,   My Mason Pearson and I shared many great years together, and now it is time for me to put it out to pasture. I will always hold its mixed-bristle memory in my heart. As I look back...
read more >>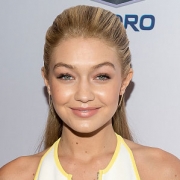 Gigi Hadid is having a pretty damn good 2015 so far. Aside from becoming the face of Maybelline and landing Tom Ford and Guess campaigns, the gorgeous 19-year-old model kills it in the 2015 Sports...
read more >>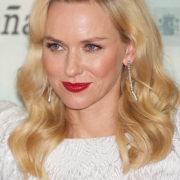 Hairstylist Giannandrea worked with Naomi Watts for the Madrid premiere of The Impossible.  "Lana Turner and 1950's glamour were my inspiration for this look on Naomi. There is nothing more glamorous...
read more >>
October 11, 2012 - 9:52pm
What We're Loving Now