If you're lucky enough to have some time off over the holidays, it's the perfect moment to catch up on the important things in life — like zooming through your Netflix queue and bestowing some much...
read more >>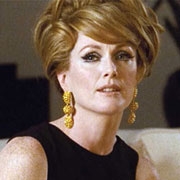 It's the most wonderful time of the year all right, because chances are there are at least one or two days this week (hopefully more!) where we're all free to do absolutely nothing. So slap on an SK-...
read more >>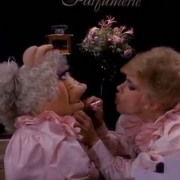 Lipstick is arguably the most iconic makeup implement of all. Who can deny its glamorous connotation, either in-tube or applied onto the kisser of a starlet? The cosmetic has been portrayed as a...
read more >>
October 28, 2013 - 3:15pm
What We're Loving Now