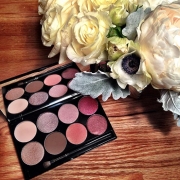 If there was ever a time I would advocate shelling out $125 for a makeup palette, it's now. Luxury brand Le Métier De Beauté has teamed up with Net-A-Porter on this eight-pan stunner, and it's...
read more >>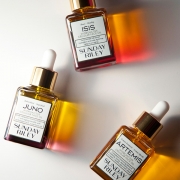 Since delving into the beauty category a little over a year ago, Net-a-Porter has been steadily building an ever-expanding inventory of fancy products and hard-to-find cult favorites. Now Sunday...
read more >>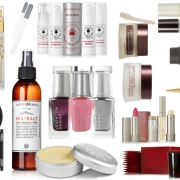 Recognize any of these beauty brand names? It's okay if you don't; they haven't been easily accessible – until now. In honor of Net-A-Porter's one year beauty anniversary, we're highlighting the...
read more >>
What We're Loving Now