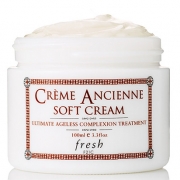 Icy winds and low temperatures can leave even the oiliest skin feeling parched in the winter. That's why it's essential to switch to a rich face and eye cream that locks in moisture during the frigid...
read more >>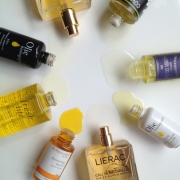 Now that everyone has gotten past the rumor that oils cause breakouts (we have the Rodin Olio Lusso to thank for dispelling it), we decided to test the latest - and most luxurious - oils. From slick...
read more >>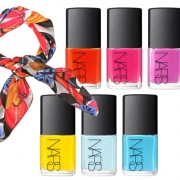 This week's Beauty Wire gives you four easy ways to score some great prizes from Zoya, NARS, Bliss Spa and Ricky's.  Going On Now:  ONLINE: Zoya wants you to help choose three shades for a new...
read more >>
What We're Loving Now