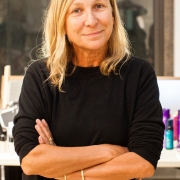 For a hair stylist, building a durable kit can be something of an art form: assembling a collection of products with time-tested benefits and tools that ooze efficiency, all while considering the...
read more >>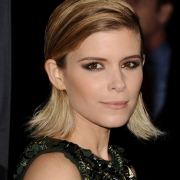 We've been conditioned to think that visible bobby pins are like visible panty lines: a novice mistake. And with certain hairstyles, cleaner is definitely better. But after seeing the hairstyle...
read more >>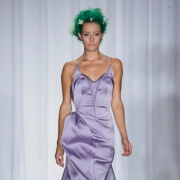 Q: What do you get when you put Kerastase, MAC Cosmetics, Morgan Taylor and some of the biggest models in the industry in one room? A: Zac Posen Spring 2014! We were backstage at the designer's show...
read more >>
What We're Loving Now