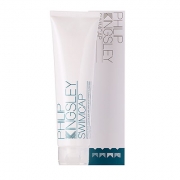 Fun fact: I was on the swim team in high school. Not-so-fun fact: I was awful. Even though my after-school activity didn't last very long (or score me a varsity letter), I can attest that...
read more >>
This summer, it's all about embracing your inner-Anglophile! Queen Elizabeth kicked off her Diamond Jubilee celebrations this past weekend, and later in July the world will be watching as the 2012...
read more >>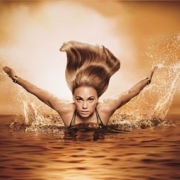 After attempting (and failing miserably) to be a varsity swimmer during my freshman year of high school, I know from experience that chlorine and swim caps are dreadful for your hair. So it came as...
read more >>
What We're Loving Now