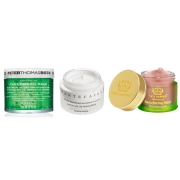 Let's face it, Halloween is not for everyone. Whether you're just "sooo over" the holiday or you're too busy to even think about what you're going to dress up as this year, it's totally OK to lock...
read more >>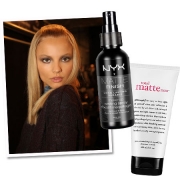 There's only so much oil powders can handle before your face looks like it has layers of dry icing spackled on it. With summer just around the corner, it's all about minimal makeup for a fuss-free,...
read more >>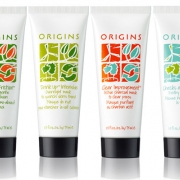 With April coming in at 80 mph (can you believe March is almost over already?), we're getting ready to celebrate Earth Day. What better way to spend it this year than with beauty products that help...
read more >>
What We're Loving Now