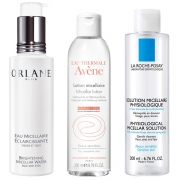 It's big in Europe, particularly France, where many women forgo using regular tap water on their faces entirely in favor of cleansing with a cotton pad soaked in the stuff. If you haven't tried...
read more >>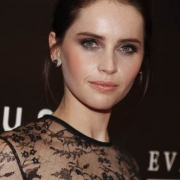 A smoky eye has the ability to transform any look, whether it's casual or fancy. Take, for example, Felicity Jones' look for the premiere of The Theory of Everything. Makeup artist Sabrina Bedrani...
read more >>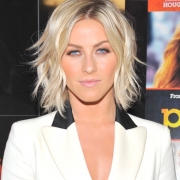 If you haven't gotten a chance to get that summer glow you've been longing for, Julianne Hough's makeup artist, Mai Quynh, might be able to help. Just one glance at Julianne's flawless faux glow from...
read more >>
What We're Loving Now