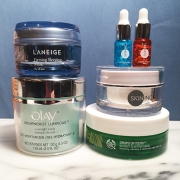 I don't remember the first time I heard a dermatologist say that sleeping with your face smushed into a pillow creates wrinkles, but it's one of those things that's constantly in the back of my...
read more >>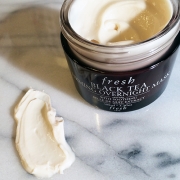 The overnight mask category just keeps getting bigger…because, duh, they're awesome. These no-rinse treatments are designed to lock in moisture along with complexion-boosting ingredients while...
read more >>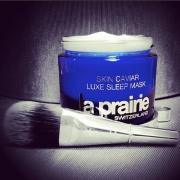 Leave it to La Prairie to turn a good night's sleep into the most luxurious skincare treatment ever. The Swiss brand never fails to offer us the best of the best for our complexion and their new...
read more >>
What We're Loving Now