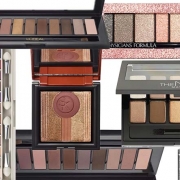 Twenty bucks may not get you a full tank of gas, but it can hook you up with a set of peepers for the gods. Sure, it's fun to splurge on the latest "it" eyeshadow palette, but are they really worth...
read more >>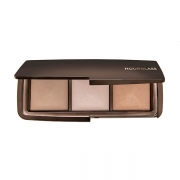 Don't you hate it when the lighting in a room is so awful, you want to wash all your makeup off and start all over again? The struggle is real. But luckily, Hourglass has re-launched a product...
read more >>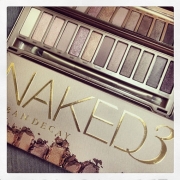 Before I start writing about the new Naked 3 palette from Urban Decay, let me just disappoint everyone and say that, as of now, the long-awaited shadow set is sold out. #Bummer. But don't worry, the...
read more >>
What We're Loving Now