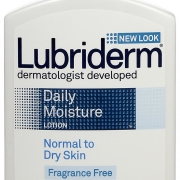 Got eggs in the fridge? Bet you do. Eggs are a staple. Just like Lubriderm. So there's always a trusty bottle in my medicine chest. And at $7 or so for 16 ounces, I'm generous with it. Okay, make...
read more >>
December 7, 2012 - 10:45am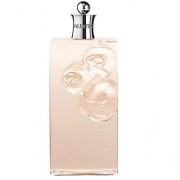 Packaging counts. Bringing something new into my apartment, I like to love the way it looks. Grazie, Valentino, for your gorgissimma Valentina Velvet Shower Gel bottled in that clear crisp plastic...
read more >>
November 26, 2012 - 5:26pm
  Can you fall in love with a face? Piero Fornasetti (1913 - 1988) did. Reading a magazine, he came across an engraving of the 19th century opera singer Lina Cavalieri. From that moment on, the...
read more >>
November 6, 2012 - 4:57pm
What We're Loving Now