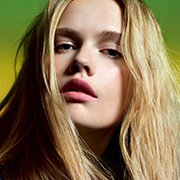 Move over, Marc Jacobs; watch out, Tom Ford: there's a new designer beauty line to covet. Proenza Schouler's first-ever makeup collection, a limited-edition collaboration with MAC, hits stores this...
read more >>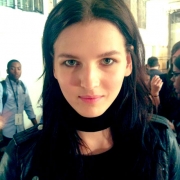 The Proenza Schouler girl is always so effortlessly chic. This season, Diane Kendall and Paul Hanlon wanted to keep the look simple and carefree to keep the beautiful collection in the spotlight...
read more >>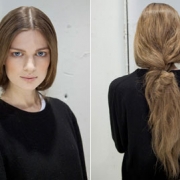 Many runway looks trickle down to the masses in some form or another, but the inspiration flows both ways. Case in point: Paul Hanlon's hairstyles for Proenza Schouler. As a followup to last season'...
read more >>
What We're Loving Now