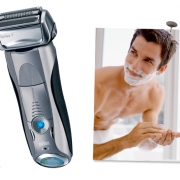 As we leave a scruffy year behind, it's time to toss those clippers and moustache waxes. Starting this holiday season, 2015 will be the year of the freshly-shaven face. And that means your man needs...
read more >>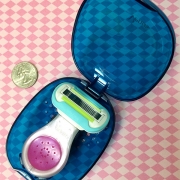 Packing a razor can be so annoying. Not only does the moisturizing strip leave goo in your travel pouch, you risk nicking a finger when reaching for the blade in the bottom of a bag. I usually...
read more >>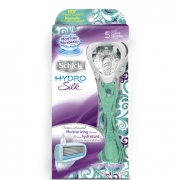 We remember the first time we upgraded from our boring disposable blade to Schick Hydro Silk. Our flaky, dry skin disappeared, we didn't have to slather on body lotion to keep skin smooth - life was...
read more >>
What We're Loving Now