I'm not usually one to tell you what kind of makeup you should be wearing based on your hair color, eye color, etc. If you like the way it looks on you, then go for it. But sometimes there's one...
read more >>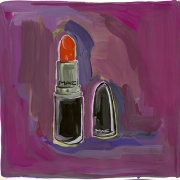 Illustration: Jane Kirby   While we can't get enough of shiny new beauty launches, sometimes it's the products that have stood the test of time that really deserve the spotlight. In our Greatest...
read more >>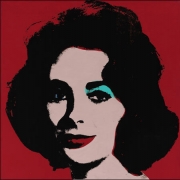 Design by: Taylor Cox   "Who says you can't do bright eyes with bright lips?" said Lupita Nyong'o's makeup artist Nick Barose of her bold, primary color makeup, inspired by a Warhol of Elizabeth...
read more >>
What We're Loving Now