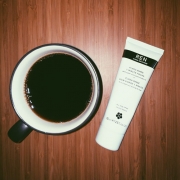 I'm not a morning person, and it shows. I tend to wake up with puffy eyes, dull skin and pillow creases on my face, and it takes at least an hour before I feel — and look — even a little bit...
read more >>
This summer, it's all about embracing your inner-Anglophile! Queen Elizabeth kicked off her Diamond Jubilee celebrations this past weekend, and later in July the world will be watching as the 2012...
read more >>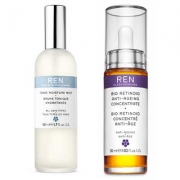 Ren Clean Skincare is celebrating a decade + 1 this year with a "very European" film, as founder Rob Calcraft described it. And if you're wondering if that means nudity? Yes. Yes, it does. In case...
read more >>
What We're Loving Now