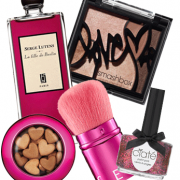 With Valentine's Day just around the corner, we scoped out ten ways to prettify yourself for a romantic night. 1. Serge Lutens La Fille de Berlin, $120 at Barney's New York (available February 14)...
read more >>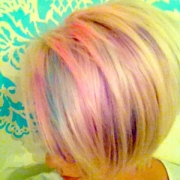 A pixie cut doesn't really give you much leeway when you want to switch things up. So I turn to temporary hair colors to satisfy my craving for something new. I've tried it all - Manic Panic in lilac...
read more >>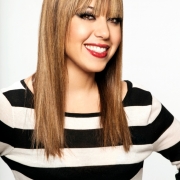 Even Midas couldn't make gold look so good. Celebrity hair colorist Rita Hazan (and her magic touch) can be found at the Rita Hazan salon in NYC. Stars like Jennifer Lopez, Rachel Weisz and Jessica...
read more >>
January 2, 2009 - 12:54pm
What We're Loving Now