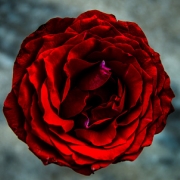 If you consider the price of extravagant jewelry, shelling out a few thousand dollars for a dozen roses ain't no thing. Especially if the bouquet has better longevity than anything you can find at...
read more >>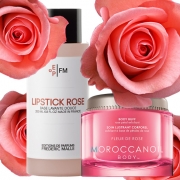 Receiving a bouquet of roses is so romantic, but then they wilt away. On the other hand, rose-blended and scented beauty products stick around for a lot longer, reminding us of the flower's...
read more >>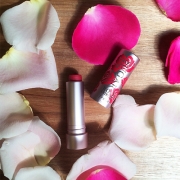 Flowers are always better in theory than they are in real life. Those peonies that look so heavenly on your Pinterest board will wilt when they're on your desk, and possibly make you sneeze. And...
read more >>
What We're Loving Now