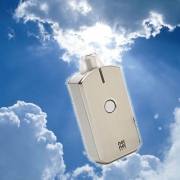 The title of my memoir would be Beauty and the Blemish. It just seems that no matter what I do, how often I cleanse and with whatever ingreident du jour is deemed the pimple panacea, I wind up with...
read more >>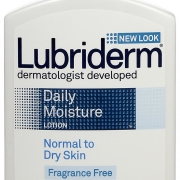 Got eggs in the fridge? Bet you do. Eggs are a staple. Just like Lubriderm. So there's always a trusty bottle in my medicine chest. And at $7 or so for 16 ounces, I'm generous with it. Okay, make...
read more >>
December 7, 2012 - 10:45am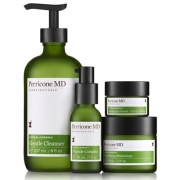 According to various sources within the beauty industry, most women like to think of their skin as sensitive, even when it doesn't fall into that category. So it's no wonder that two big skin brands...
read more >>
What We're Loving Now