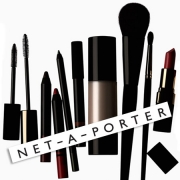 Get your luxury fashion and beauty fix in one spot thanks to the recent launch of NET-A-PORTER.com's beauty category. Considering that we already frequent the site for the latest designer goods at...
read more >>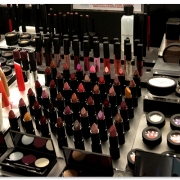 Who hasn't at one time or another dipped into that irresistible pink shimmery gloss at a counter? Or while browsing a boutique, have you ever tried a quick swipe of that gunmetal eye shadow everyone...
read more >>
While fragrance terms like "chypre" and "oriental" still confuse me, I have aspirations of someday becoming a scent connoisseur. So I was pretty excited for the chance to pick Chandler Burr's brain...
read more >>
What We're Loving Now