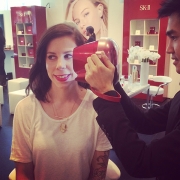 There are a few ways to tell if you look younger than you actually are. You get carded when buying wine. You still fit into your jeans from high school. Your Facebook friends tag you on Buzzfeed...
read more >>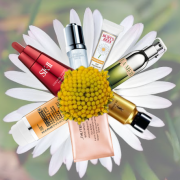 We all know that plant-based diets (or just eating a lot of fruits and veggies in general) are vital to maintaining beautiful skin, so it's no surprise that our skincare regimens include a botanical...
read more >>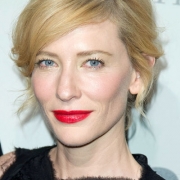 When someone like Cate Blanchett talks to you about skincare, you listen. And not just because her complexion, at 42, is as perfect and luminous in person as it is on film (don't get me wrong; it is...
read more >>
What We're Loving Now