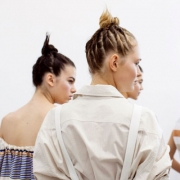 The shows may be over in NYC, but we're still on cloud nine over the insane hair looks created by some of our favorite stylists. These backstage veterans served up some serious inspiration, giving us...
read more >>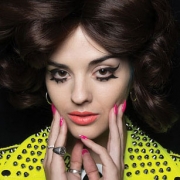 Today is the official last day of New York Fashion Week. But before we swoon over what London Fashion Week has to offer, we've got to give credit to the amazing beauty trends we spotted in NYC these...
read more >>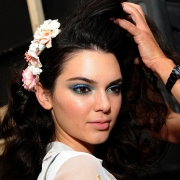 New York Fashion Week has given us the blues in the best way possible. No, we're not sad, just really, really excited about the color of choice for spring 2016. The shows may not be over yet, but we'...
read more >>
What We're Loving Now