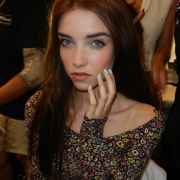 With multiple "it" bags under her designer belt, it's no wonder Rebecca Minkoff has also mastered creating the "it" girl from the hair and makeup, too. "We're going on a roadtrip through the...
read more >>
Less than satisfied with your current foundation? You're in luck: This season we're seeing countless innovations to this makeup (and skincare) basic. Click through to find your perfect match.
read more >>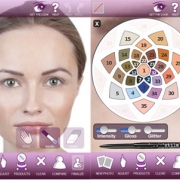 The new Stila Dream in Full Color Palette was one of our favorite palettes to feature in our gift guide. The 29 eyeshadows and seven cheek colors housed in a dreamcatcher-like compact would make any...
read more >>
What We're Loving Now