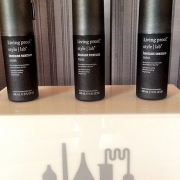 Women have been bringing a photo of Jennifer Aniston's hair to their stylist for years. And while we're no longer coveting 'The Rachel', we've spent an endless amount of time trying to perfect...
read more >>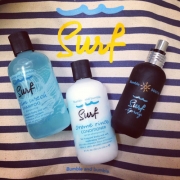 Have you been counting down the days until you can hit the beach just to get those salt water textured waves? Unless you've been using Bumble and bumble's beloved Surf Spray, then maybe. We'll...
read more >>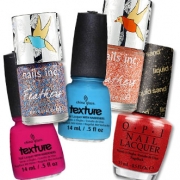 First there was glitter, then crackle and matte. Now, the latest in nail polish formulas are polishes with a rough texture. This cool formula mimics sandpaper on the nail for a new way to jazz up...
read more >>
What We're Loving Now