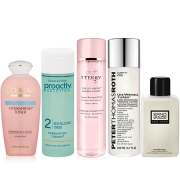 Unless you're really into the 10-step (and growing) regimen of Korean women, a toner is usually the first to get cut from the team. I get it. Great skincare is not cheap, so why buy a product...
read more >>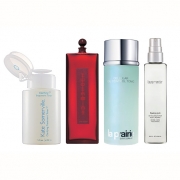 Take a look at your skincare regimen - is there a toner in the bunch? We wouldn't be surprised if there wasn't. The product, usually applied post-cleansing and pre-moisturizing, is said to not...
read more >>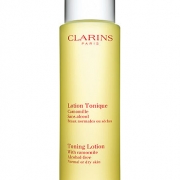 No matter how you clean your face – soap, cream, oil, baking soda, sand - no matter how thorough you think you are, what's left behind is a shocker. Surface impurities you can't see clog your pores...
read more >>
December 21, 2012 - 3:21pm
What We're Loving Now