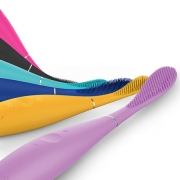 I know what you're probably thinking, "a toothbrush review is not very interesting, nor glamorous." But hear me out. I'd probably feel the same way a week ago, but after getting to know Foreo's...
read more >>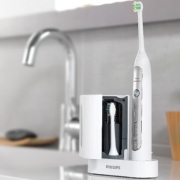 If you ask us, manual brushing is so old school. As technolohy advances, so should your oral care regimen. To tell you the truth, we used to be pretty confident in our manual brushing results. But...
read more >>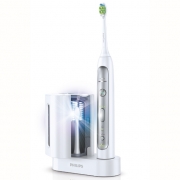 If you haven't treated your teeth to a brushing with Philips Sonicare power toothbrush, what have you been waiting for? Forget all that manual back-and-forthing. One of these brushes removes plaque...
read more >>
What We're Loving Now