Ever since Topshop debuted their makeup line in 2010, I've been coveting everything from their wide range of nail polish shades to their fabulous eye shadow palettes. The retailer puts as much...
read more >>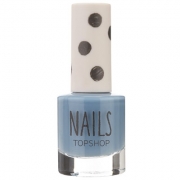 Chicago's Magnificant Mile is now home to the second Topshop and Topman flagship in the U.S. To celebrate, Topshop Makeup created this exclusive nail shade called Windy City. The only way to get...
read more >>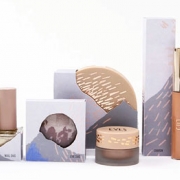 Topshop's limited edition Sandstorm Collection features sun-faded neons and metallics perfect for complementing a summer wardrobe and glowing skin! "Heavily influenced by the gorgeous and spiritual...
read more >>
What We're Loving Now