We're still drooling over the drop-dead-gorgeous beauty look that Pat McGrath created for Dolce & Gabbana Fall 2013. The Sophia Loren-inspired look was flawless with a simple cat-eye and crimson...
read more >>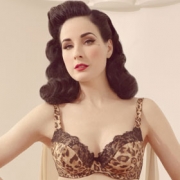 Want to smell and look like the Queen of Burlesque? I mean, no one can look as stunning as Dita Von Teese. The woman is strikingly beautiful and poised. But her sophisticated fragrances and 1940s-...
read more >>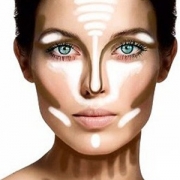 Pinterest is an ocean of life-saving solutions and tricks. It has made our lives easier in every aspect. Our favorite area to browse is obviously the Hair & Beauty section. We can spend hours...
read more >>
What We're Loving Now