Trend Alert: Wooden Candle Wicks
Wooden candle wicks are becoming the latest trend with luxury lines like Salvatore Ferragamo and DayNa Decker. And for proof that it's hit mainstream status, Febreze even has a wooden wick version in nine different scents.
So why light up a wick that's more like a stick? Not only does it look cooler - it's so much more rustic - but that flaming piece of wood gives off a crackling sound much like a campfire. So you're getting ambiance in the form of light, scent and sound.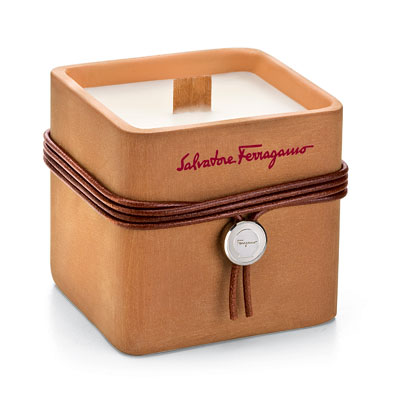 I'm already a fan of Ferragamo's Tuscan Soul collection, which offers unique ways to experience scent - like a scented stone and linen sachets. To add to this unique approach, the brand is adding a Terracotta Cubic Scented Candle ($69) with a wooden wick for that multi-sensory experience. It hits boutiques in September 2011.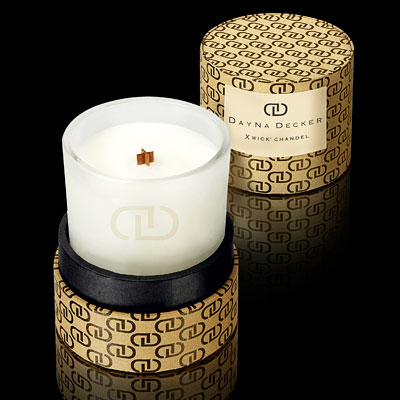 DayNa Decker is getting even fancier with the X-Wick candle ($48), which offers that same wooden wick experience in an "x" design - there's even a patent pending!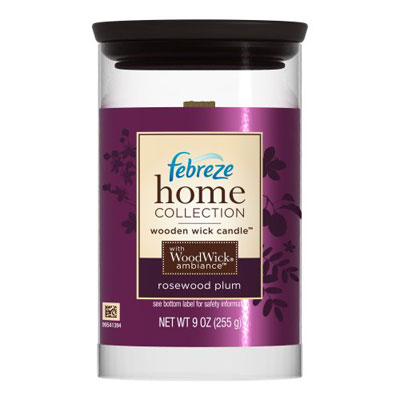 Leave it to Febreze to up the ante with a whole collection of aptly named Wooden Wick Candles ($13.99 each). From scents like Pomegranate Mango to Willow Blossom and Green Tea Citrus, you can find a scent for every room and whim, plus the pricetag is much more wallet-friendly.
Keywords
Get the latest beauty news and inspiration!
Sign up for our newsletter to receive the latest from Beauty Blitz delivered straight to your inbox.