Two New Fragrances Reinvent the Past
Fragrance relaunches - like movie remakes - are pretty common these days. (Go ahead, wear the new CK One to see Scream 4. We dare you.) But now two new scents are reimagining the past in a fresh way.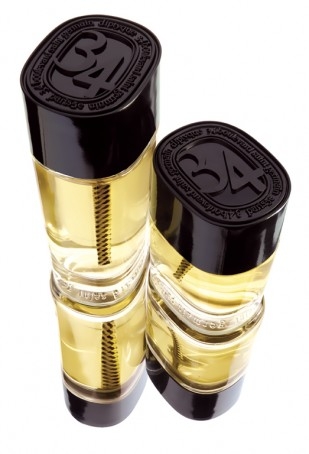 Diptyque's 34 Boulevard Saint Germain collection isn't a relaunch, but it is a sort of historical pastiche: The company is celebrating its 50th birthday with a scent that evokes the essence of the original Paris boutique. To create the juice, Diptyque's perfumers captured fragrance molecules from inside the store - essentially a blend of all the scents on Diptyque's shelves. While the final product contains more than a hundred raw materials, that's not to say it's the Long Island Iced Tea of perfume; the experts tweaked and edited to create scent that's complex but unified, somehow green, spicy, floral and woody all at once.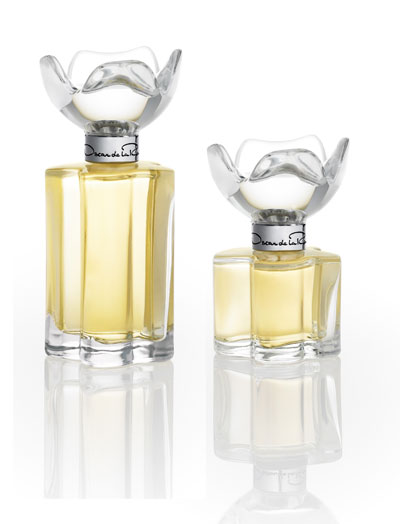 (Photo: Oscardelarenta.com)
A boutique on this side of the Atlantic was the scene of another fragrance reinvention this morning, when Oscar de la Renta debuted his Esprit d'Oscar to a roomful of beauty press at his Upper East Side shop. The eau de parfum revamps de la Renta's signature 1977 OSCAR fragrance for a new era: "Today we're dealing with a different consumer," the designer explained, "A woman in control of herself - and that woman knows exactly what she wants." The addition of bright, citrus top notes helps to contemporize the original scent's floral-oriental character. But the most modern aspect of the relaunch was its social media campaign: The company offered free samples in exchange for Facebook "Likes." The samples have since run dry, so if you want a whiff, you'll have to swing by an old-fashioned department store counter.
Keywords
Get the latest beauty news and inspiration!
Sign up for our newsletter to receive the latest from Beauty Blitz delivered straight to your inbox.