We're Buzzin' Over Lush's Latest Partnership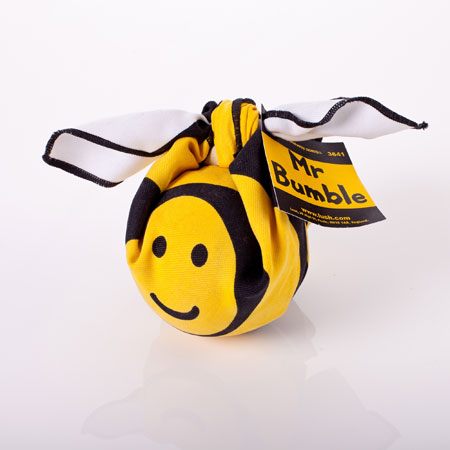 August 17th is National Honeybee Day (because why shouldn't we celebrate nature's hard workers?) and to celebrate, Lush and HoneyLove are joining forces to host a few in-store educational activities to educate customers on the importance of bees and benefits of honey. Since the sweet food plays a major role in some of Lush's best-selling products, the brand is also offering the cutest bath bomb and soap combo - like, ever.
In honor of National Honeybee Day, Lush is debuting Mr. Bumble ($15.95), a Honey I Washed the Kids Soap Bar and Honey Bee Bath Bomb duo wrapped in the sweetest bee scarf. You'll love the mouth-watering scent and soothing honey formulas!
Don't forget to stop by one of the 180 Lush shop locations this Saturday, August 17th for some honeybee fun! 
Keywords
Get the latest beauty news and inspiration!
Sign up for our newsletter to receive the latest from Beauty Blitz delivered straight to your inbox.